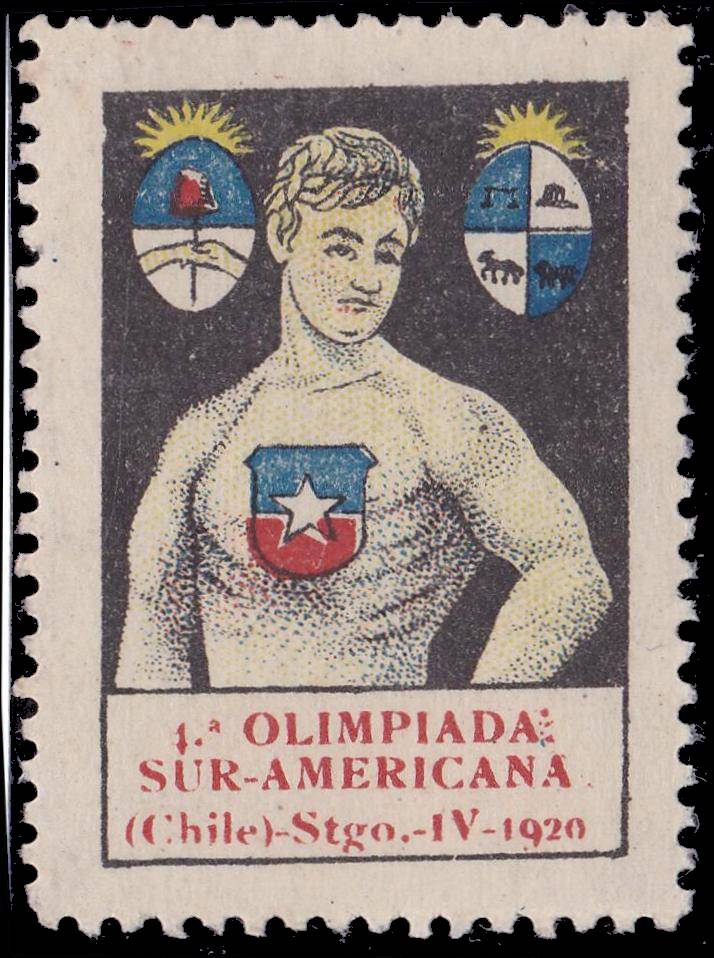 1920-x6
4.a OLIMPIADA SUR-AMERICANA
(Chile)-Stgo.-IV-1920

South American Olympics

Before the 1920's the Olympics were mainly a European and American event. The South American countries held their own Games. In 1920 they held the fourth.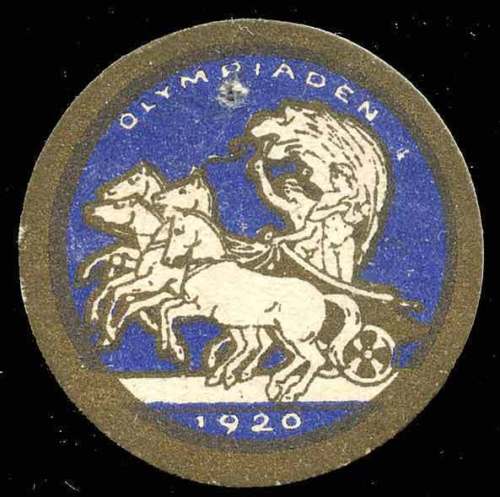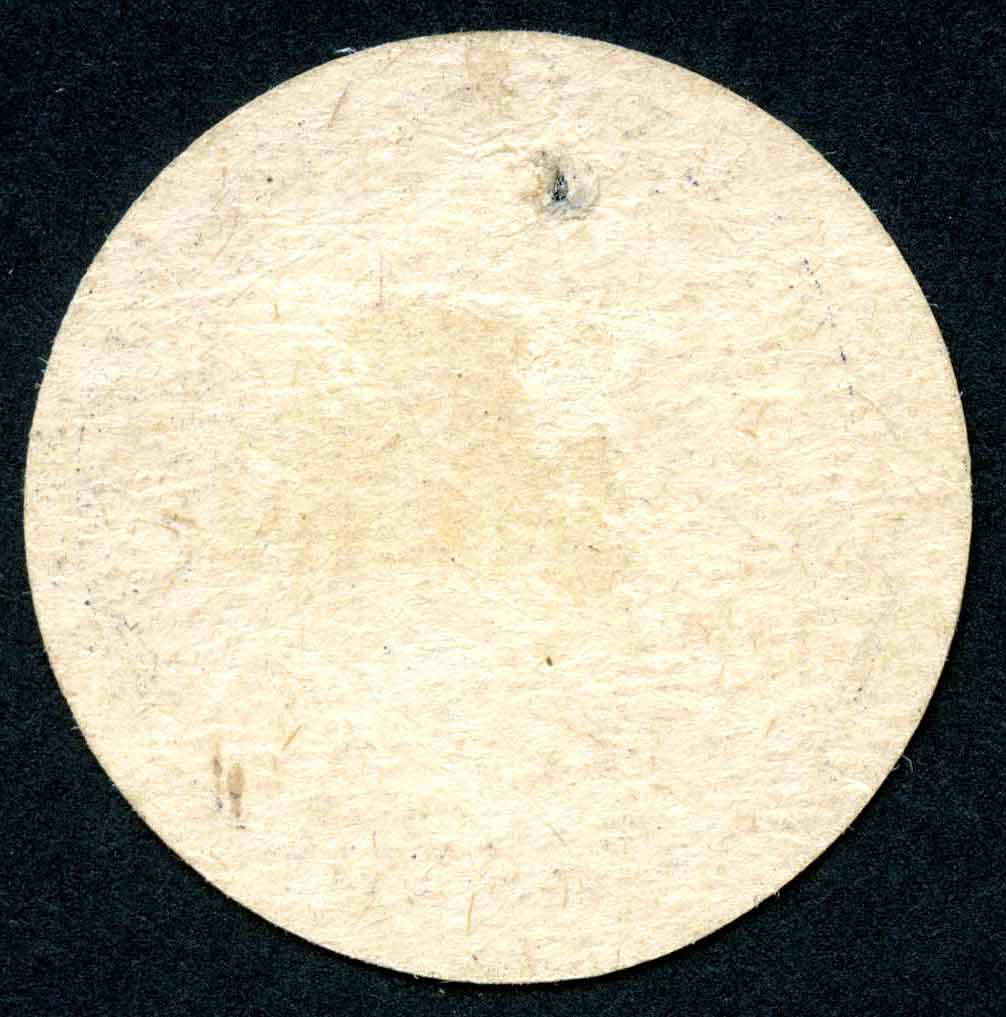 1920-x7
Diameter = 27mm

OLYMPIADEN 1920
Four horses drawing a chariot with two nude male riders,
one carrying torch, the other playing a lyre(?),
brown border and outlining white design on blue background.

1/12/17 - New item from Ray Petersen, aka maerkat on eBay. He notes Small round tag on card stock. Has a small hole near top - perhaps for use as a pinned lapel tag or similar. Approximate Size: 27 mm. diameter = 1 inch.

"Olympiaden" can be Swedish for "Olympiad," Dutch (Flemish) for "Olympiads," or German for "Olympics."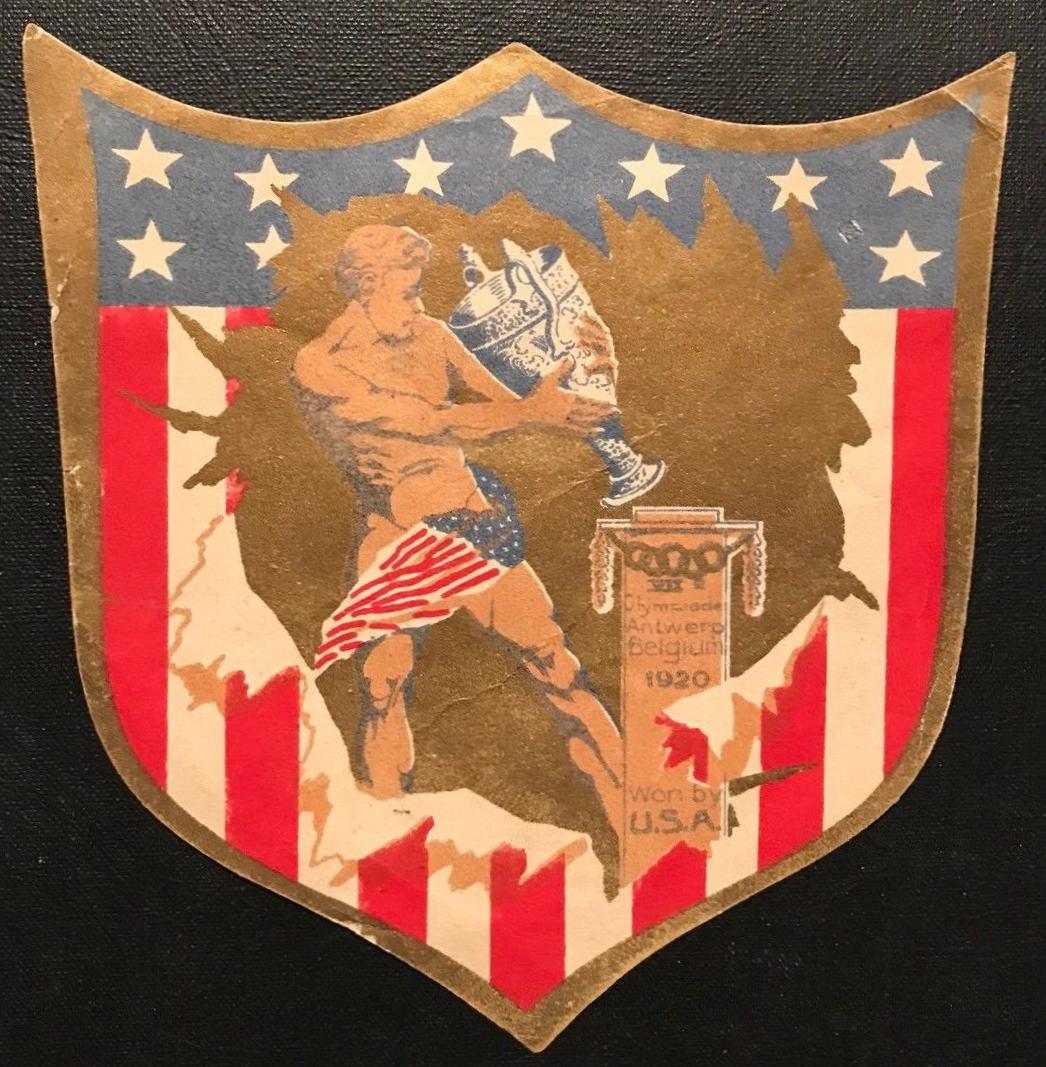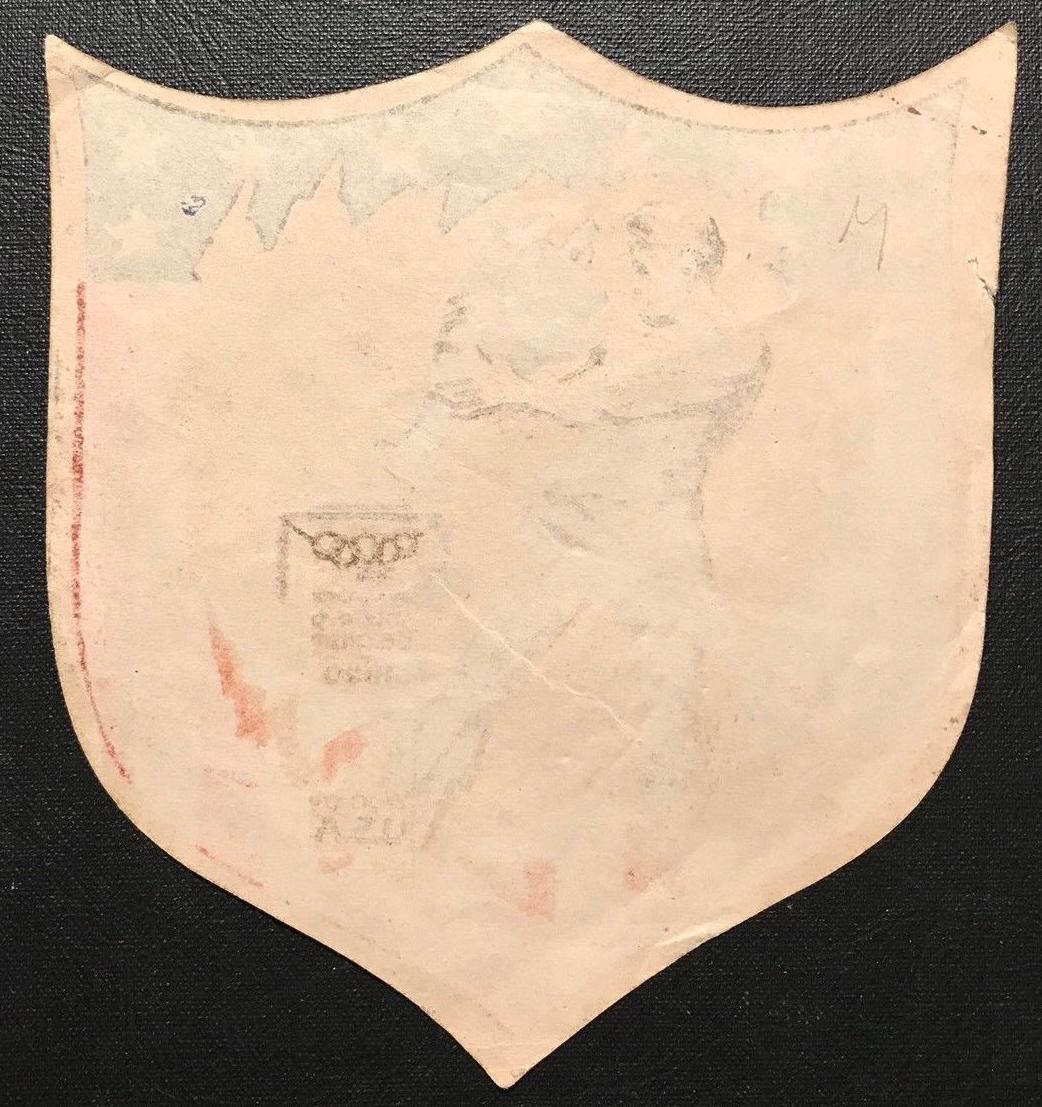 1920-x9

Large die-cut, multi-color shield-shaped label with nude athlete draped with American flag, and holding trophy, next to stand with text "VII Olympiade Antwerp Belgium 1920 - Won by USA". American Olympc shield in background.

Size = 4-1/8" x 4-3/8"

1/8/2018 - this fabulous label just showed up on eBay, seller ID = "gerell" - Can anyone tell me more about it? I assume the text is celebrating US victories at the 1920 Games - the US won more medals than any other country.
5/22/18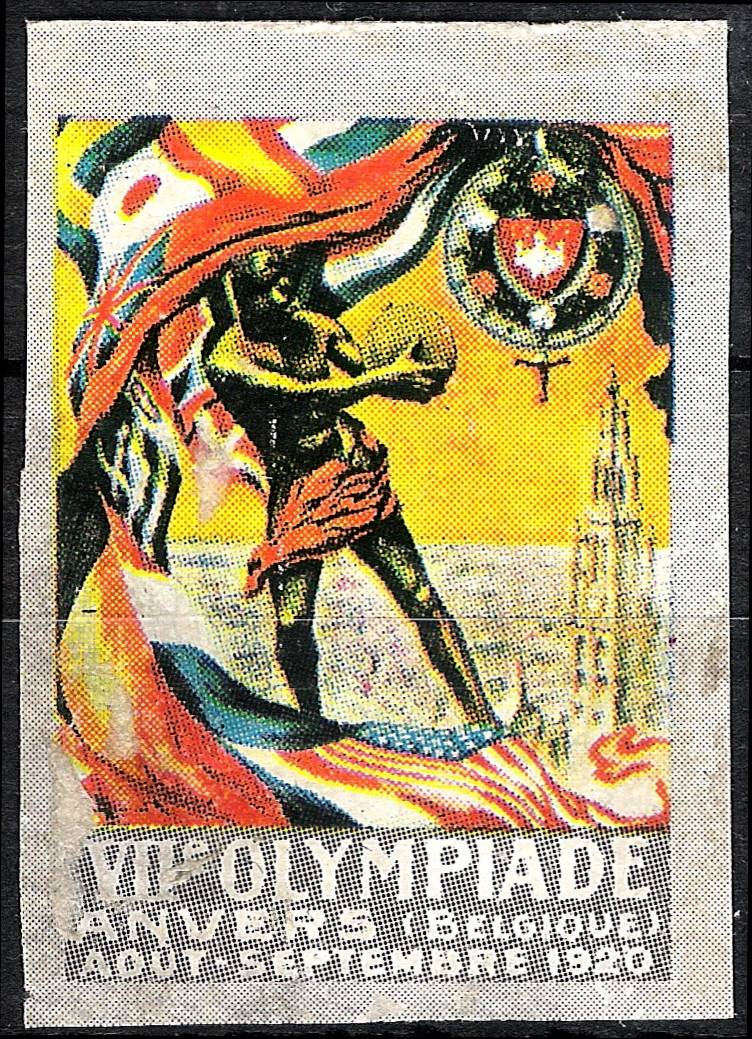 1920-x10
Reproduction of 1920 Antwerp Olympics poster with silver border, on tiny ungummed label
Size: 26x36mm (about 1" by 1.4")
This is small for a matchbox label, though I have seen a few this small. So what is it? The edges are uneven, so it was cut down from something larger. But what?
10/12/18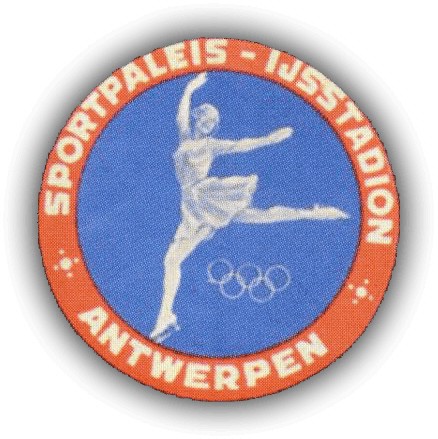 1920-x11
Size unknown
Circular label, red border, image of female ice skater doing a jump and Olympic rings, in white against blue background.
Text: SPORTPALEIS - IJSSTADION - ANTWERPEN
The 1920 Summer Games were the only ones with ice skating. Earlier Games had no winter events, and in 1924 the Winter Olympics were begun.
03/31/19

Peel-and-stick self-adhesive label
OOSTENDE PRE-OLYMPISCHE STAD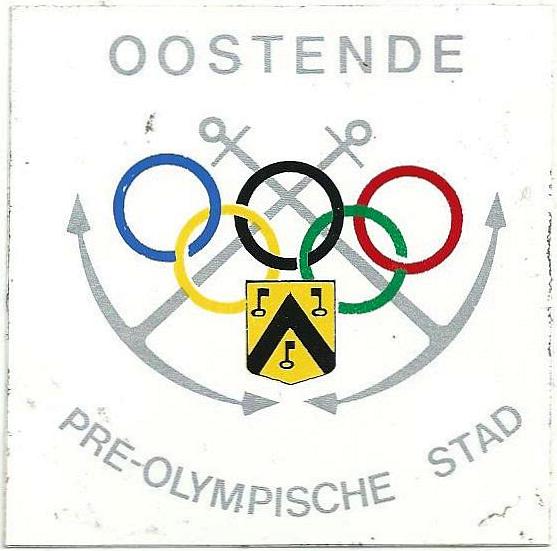 1920-x12
Size 68 mm x 69 mm (2.7 inches square)
Square label, white background, crossed anchors in background, Multi-colored Olympic rings in front, coat of arms of Ostend, "OOSTENDE" at top, "PRE-OLYMPISCHE STAD" in an arc at bottom.
Ostend was the site of some sailing events for the 1920 Olympic Games centered in Antwerp, but this does not look that old.
I am just guessing that this might have been issued in 1920, but the style and technology seem too new for that. Did they have self-adhesives then?
And why "pre-Olympic?" What does that even mean?